In the coming 2018, LXGD will keep continual innovation.We are going to release new advanced red dot for firearms,
Also the classical products, such as 4x32 optic family products, there will be new number adding in coming year includes high quality binoculars.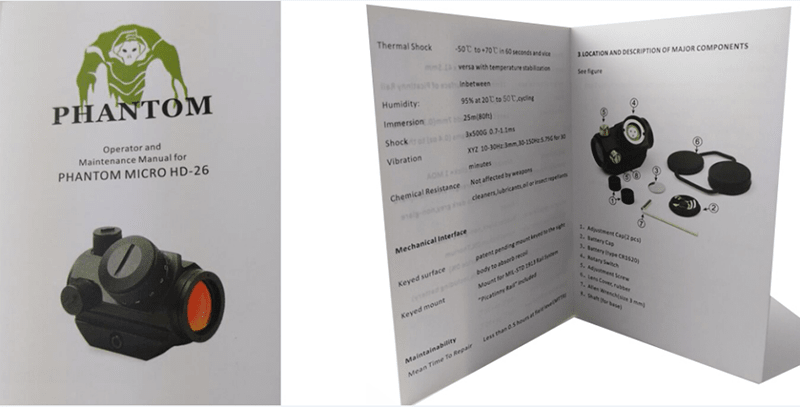 Beside the OEM searvice , In the further step,we are thinking it's time and we will involve to make our own instruction and operation manual for every product, and we upgrade and promot "Phantom "as LXGD's trading mark.
Of course, International professional trade show will also in our coming marking plan too,let's see on show!